AQTAR LLC has been established to cater for the public and private sector power needs as well as to provide quality products and services to its client needs of auto spare parts, heavy machines and earth moving equipment products. Our Company is driven by industry experts in Solar, Energy, Water and Environmental Solutions.
We strive to provide our clients and partners the best affordable and reliable energy efficient solutions. Sustainable Development can be defined as Development that meets the needs of the present without compromising the ability of future generations to meet their own needs. We believe that the solution for the next generations is to rely on Renewable Resources such as Solar Energy.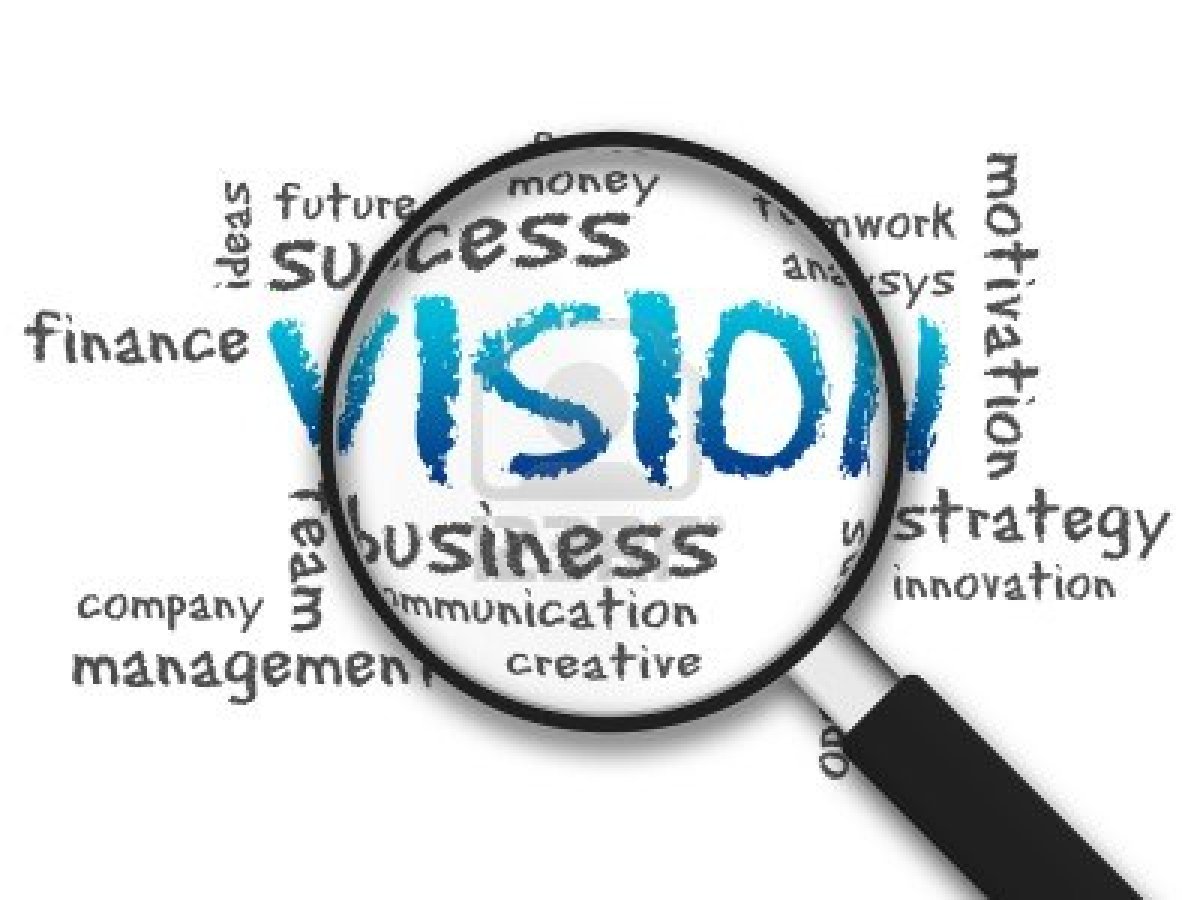 we see solutions, opportunities, flexibility, creative models and possibilities for any business anywhere. Managing the environment for sustainable growth is a challenge for all of us.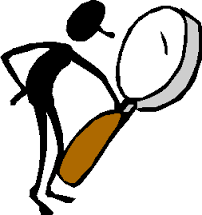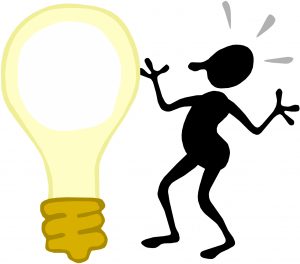 we know how to build a customized energy solutions, penetrate markets, generate innovative products, create competitive distinctiveness, position & promote brands, highlight & grab opportunities, structure operations, and develop projects.
we aim to see what we can't see, know what we don't know and thrive where others fail or never dare.